Sound Event Downloads — AuditoryLab →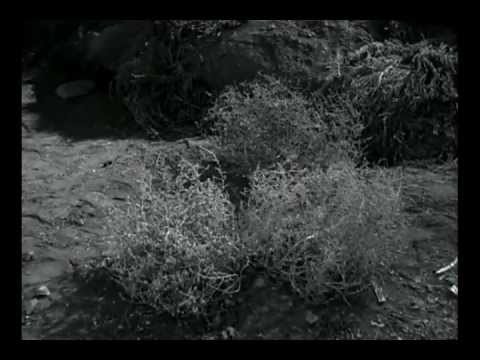 "The lake lay blue below the hill, O'er it as I looked, there flew Across..."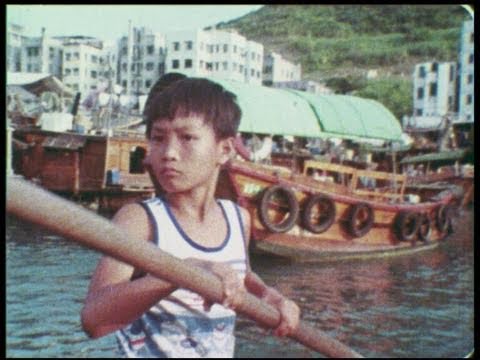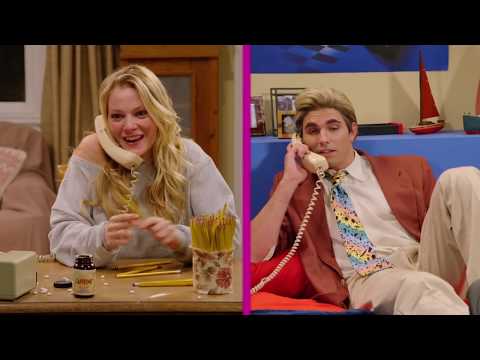 3 tags
"Our music restored harmony and vision," say Steve...
Deutsche Welle: At the beginning of the 20th century, people tended to think about progress in music. Does music have to go somewhere - does one piece or one composer lead to the next?
Steve Reich: Well, there is a continuation in musical history - let's say from Gregorian chant up through the death of Johann Sebastian Bach. Then there's a break. Even his sons felt, "We can't go on this way." And they began with a much simpler music. Then the movement from Haydn to Mozart to Beethoven to Schubert to Schumann on to Brahms and to Wagner, in particular, is all so continuous. It gets harder to tell what key you're in. It gets less and less rhythmic. Any orchestra can play Mozart or Haydn without a conductor. But no orchestra on earth can play Wagner without a conductor because he's just not about rhythm at all. Schönberg is the beginning of the death of German Romanticism. It's about deciding that we didn't need harmonic organization. But this was music for a small cadre of listeners. I think Schönberg said, "In fifty years, the postman will whistle my tunes." Well, it's been over a hundred years, and there is no postman on earth who whistles his tunes. There never will be a postman who whistles his music. Now this doesn't mean Schönberg wasn't a great composer - he is. But he's in a dark corner and always will be. What I and other people did was not a revolution. It was a restoration of harmony, of rhythm in a new way. We also recognized that there has always been a connection in Western music between popular music and classical music.
1 tag
Harkaway: Thoughts about fur →
We have next to identical views on fur. I'm glad he expressed them far better than I ever can. harkaway: I'm ambivalent about the issue of fur. I think there are several things going on with the whole - occasionally rage-filled - discussion. First, I think there's a profound wealth/poverty/class issue being expressed. I don't think it's entirely coincidental that a fox-fur stole is one...
Ich bin der Welt abhanden gekommen →
Ich bin der Welt abhanden gekommen, Mit der ich sonst viele Zeit verdorben, Sie hat so lange nichts von mir vernommen, Sie mag wohl glauben, ich sei gestorben! Es ist mir auch gar nichts daran gelegen, Ob sie mich für gestorben hält, Ich kann auch gar nichts sagen dagegen, Denn wirklich bin ich gestorben der Welt. Ich bin gestorben dem Weltgetümmel, Und ruh' in einem stillen...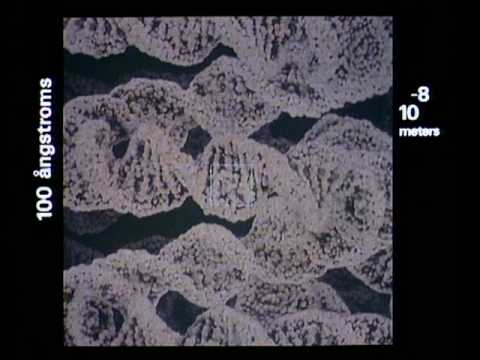 paytonturner.com →
I want this
Space Trek →
You Are What You Eat | Mark Menjivar →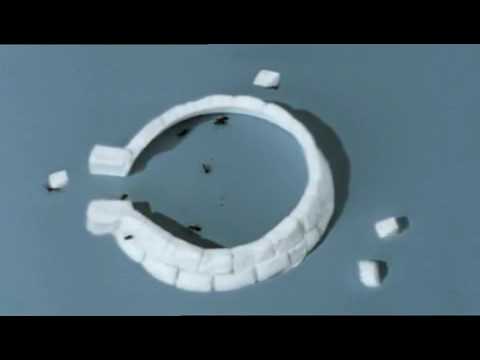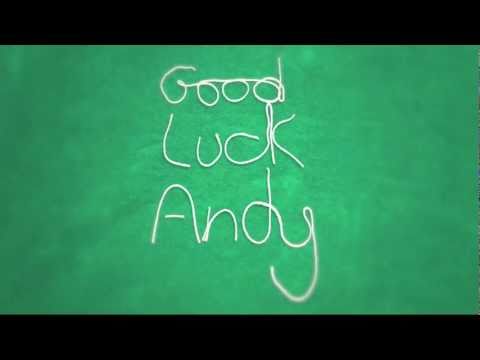 The Camera Collection →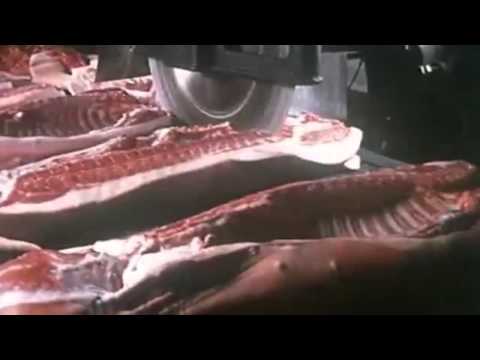 Watch
Gravity - excerpt (by addvoid.wordpress.com)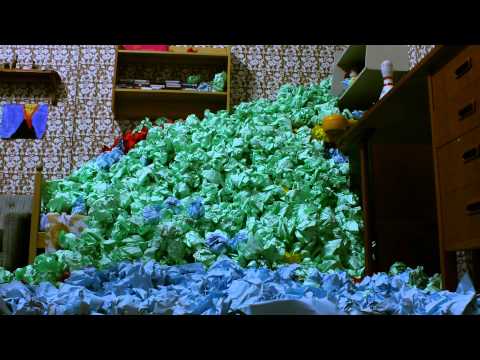 "all these moments will be lost in time, like tears in rain."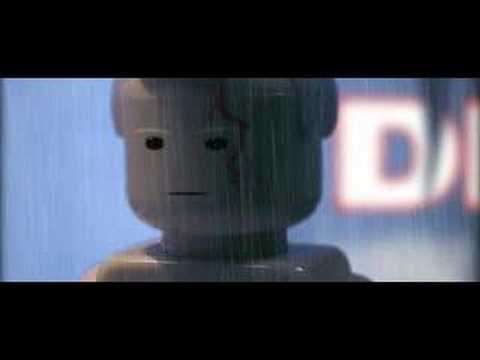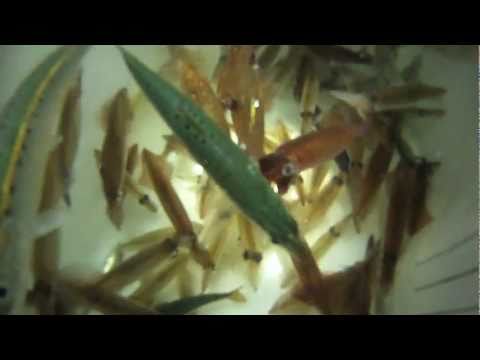 Abandoned Skyscraper - Fifty Level Abandoned... →
more ruin porn